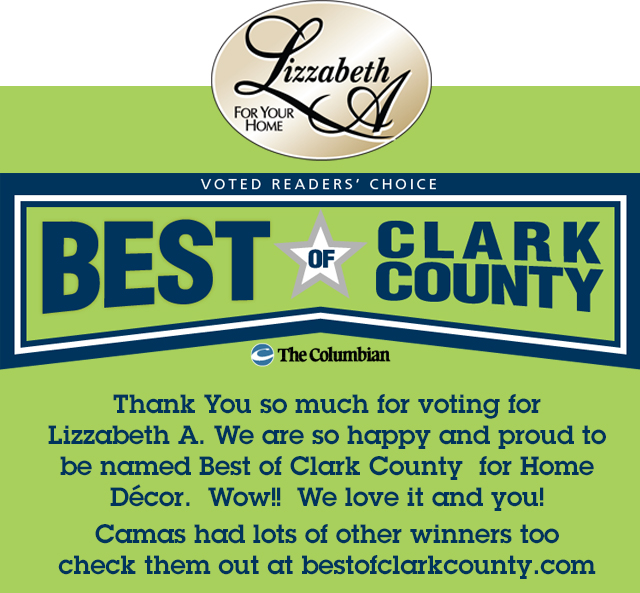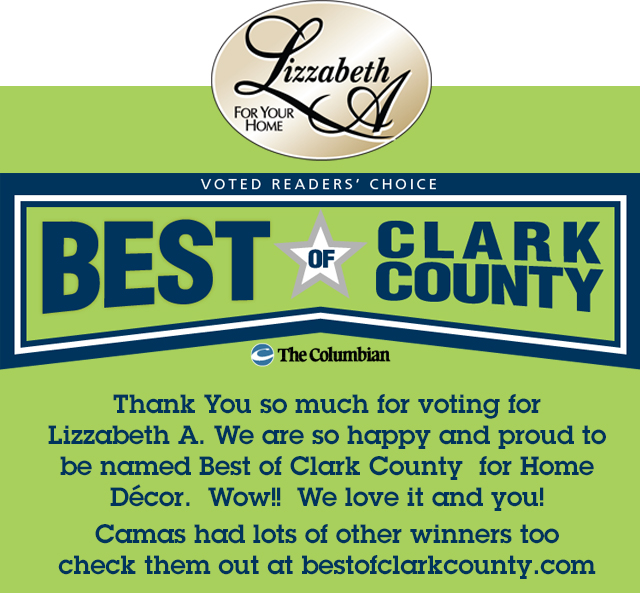 First
Friday: Spring into History 2015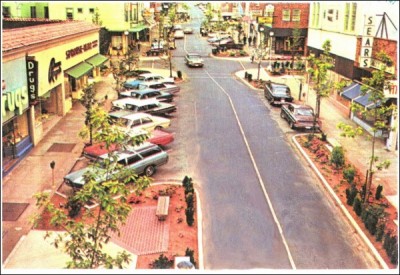 Friday,
3, 5 pm–8 pm
A
fun event celebrating our Camas history and the coming of Spring! April
First Friday is a chance to come explore Downtown Camas and see why our
history is cool! Here are the activities:
Do the "History Hunt" in participating businesses
and collect prize tickets to WIN great prizes from the merchants!
Pick up your history hunt list in participating stores.
Wear a Vintage Hat or Clothes or something made out of paper and
get a free ticket!
Play the Toilet Paper Toss (a tribute to our mill) and
try to win! Win tickets and top prize for "most rolls in the
hole'' in a row. Outside or inside depending on weather.
Let's see how good you are.
At
Lizzabeth A, to honor the history of our location (which used
to house the Sprouse Reitz Five and Dime),guess how many nickels and
dimes are the in the jar and win the  "Legendary Locals of Camas & Washougal" book
by local Washougal resident Rene Carroll.  Second and Third place
prizes are a $10 and $5 gift certificate.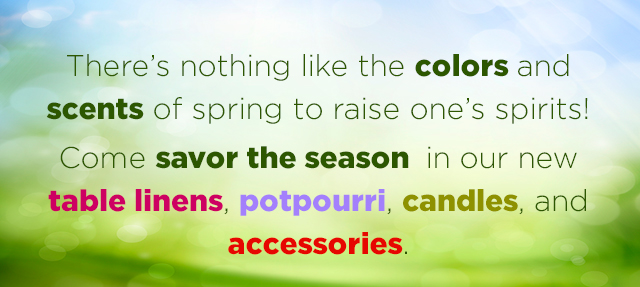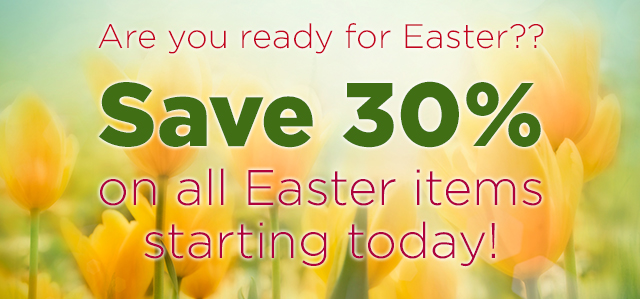 Save
the date: Camas Plant & Garden Fair!
May
10, 9 am–4 pm
Back
in our beautiful downtown and always held the day before Mother's
Day  – a Camas favorite tradition!
Did
you know?
We have a fantastic new steak and seafood restaurant  –  Feast
316 – that you must check out.
Nuestra Mesa is open once again and you'll love their remodel
and expansion.
Caffe Piccolo is moving to the corner where Haley's Flowers
was until recently.
Good luck to Haley's who have been a mainstay in Camas for
generations.  Fortunately, they are still around as Flowers of
Washougal.  The same owners have had both shops for several years
and they are now combining under one name and location.
Birch Street Uptown Lounge is expanding their space in the
upcoming weeks

Find us on Facebook!
Visit our Facebook page for the latest breaking information, new arrivals and photos from Lizzabeth A! Let your friends know about us…be sure to 'like' us and add us to your favorites!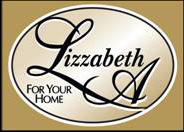 Find Something You'll Love!
Monday – Friday 10 – 6
Saturday 10 – 5
Sunday 12 – 4
339 NE 4th Ave. • Downtown
Camas • 360-834-6071
(At the corner
of 4th and Cedar)