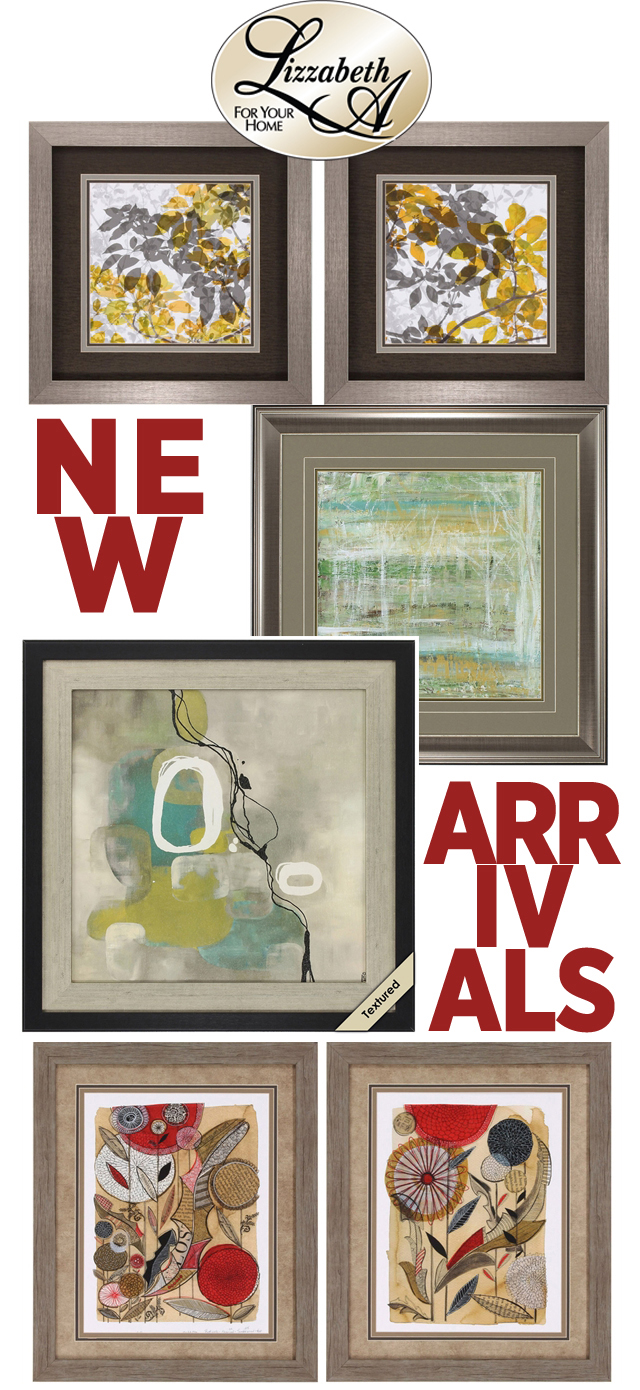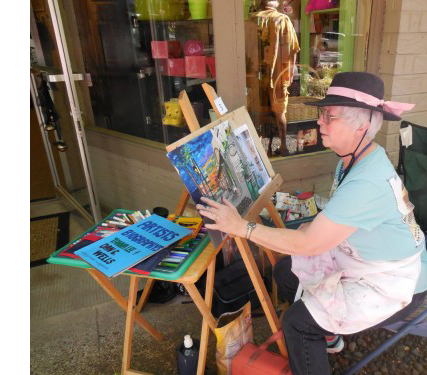 SeptemberFirst Friday:
Plein Air in Camas
Friday, September 4, 5–9 pm
Plein Air is the French tradition where artists paint the landscape in the "open air."  On First Friday, several artists will line 4th Avenue from Adams to Dallas to "paint the town". You can stroll along 4th Avenue and watch the artists' craft between 9am and 4pm that day. Wonderful!
LIZZABETH A FEATURED ARTIST:
Stephanie Rauch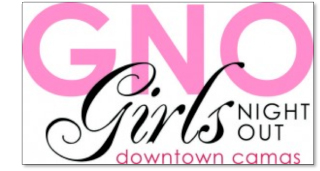 Girls' Night Out 2015
Thursday, September 24, 5–9 pm
A fun-filled night on the town! • Shopping • Cocktails & Dining • Beauty • Photo Booth • Prizes • Art • Inspiration • Music & Entertainment
Bring your friends, sisters, moms, and daughters and share a memorable and fun evening in support of a worthy cause! Be sure to mark the event on your calendar. You won't want to miss
out on all the fun!
Lizzabeth A will be selling wine charms made by local entrepreneur Il Bere Wine Charms.  All proceeds will benefit women's health charities.   Lizzabeth A and Il Bere are also donating a gift for all cancer survivors who register for the event.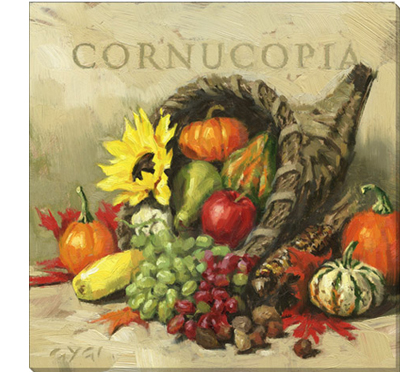 New from Darren Gygi
For all of us who love the artwork of Darren Gygi, here's a beautiful new fall addition. Available in 9×9, 14×14, or 20×20
Do you have someone to honor?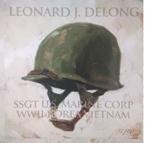 Darren Gygi artwork can be personalized as in this beautiful momento our employee Lynn had made to honor her dad. Needless to say, he loved it as did all the guests at his 90th birthday party. Personalization is free for military and only $10 otherwise.