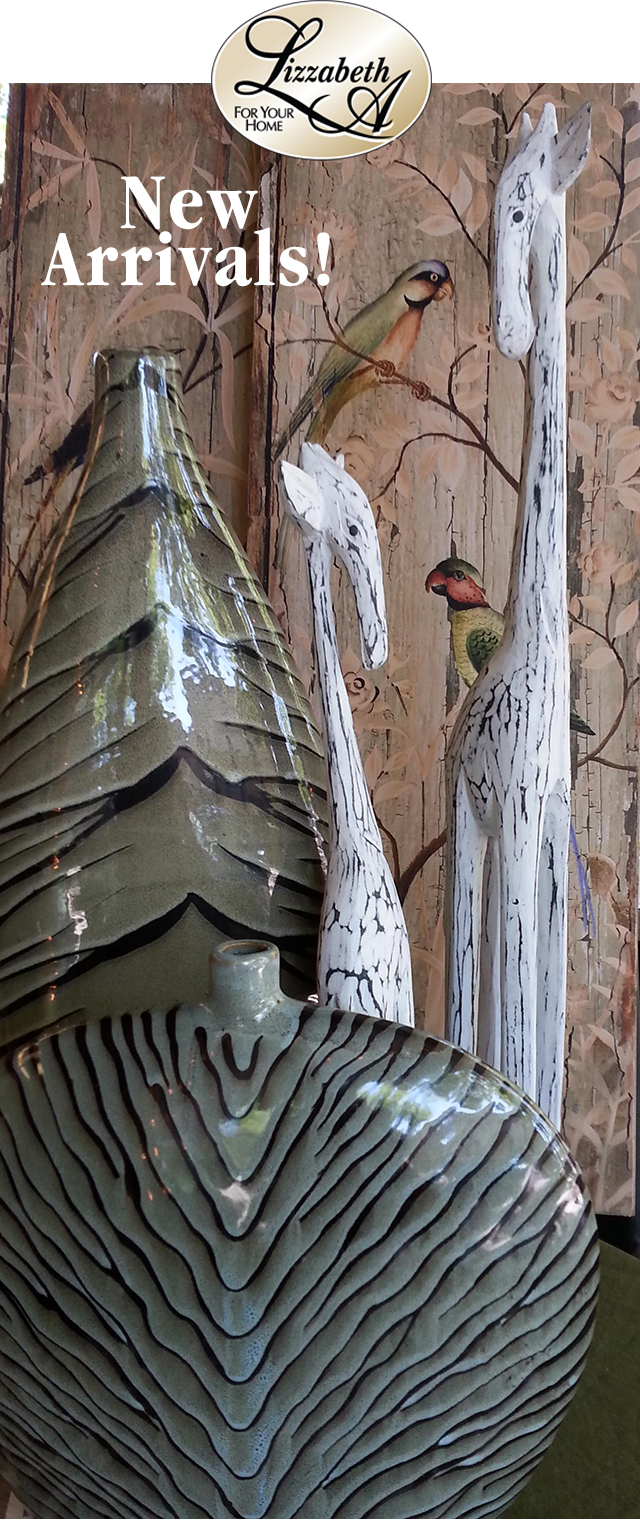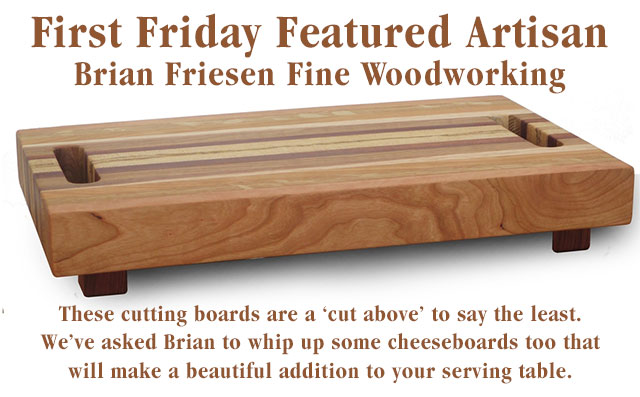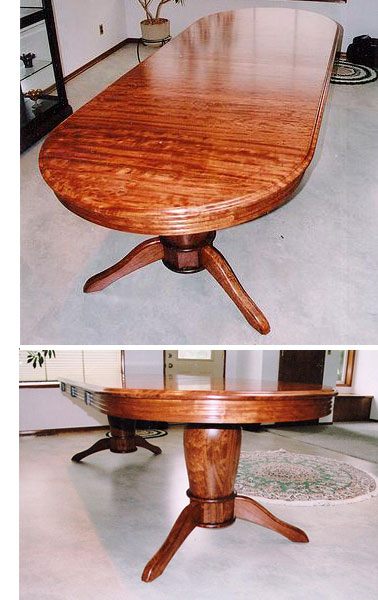 More about Brian Friesen
Fine Woodworking
Brian Friesen does more than making cutting boards though.  His first business is the crafting of fine, custom furniture.  As
he describes the process, "Every piece of furniture I make has a special story. From the customer's needs through the design process to the choices of wood and selection of grain orientation, every piece is crafted with great care. Your story can be told in the design and construction of your own special piece of furniture."
See more at bffwoodworking.com.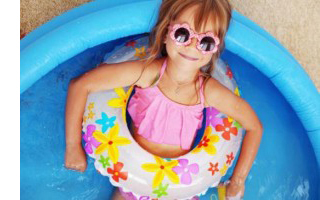 August First Friday:
Small Town Summer Fun!
Friday, August 7, 5–8 pm
Celebrate Summer with Games, Music, Art, Shopping, Dining, and Activities in Downtown Camas! 5-8pm.
The theme is "Small Town Summer Fun" and will include water games, live local music (the band will knock your socks off!), Keys to the City piano unveiling, art shows, summer sales, summer word game fun in downtown businesses, treats, summer crafts, Sweetwater standup paddleboard (SUP) demos, and more. 4th Avenue between Adams and Birch will be closed for this downtown summer party! Stop by the DCA tables at 4th and Birch for all the info.
Fun water games to play and earn tickets: water balloon toss, toe fishing for marbles, squirt the cup race, more!
Amazing Live Local Music as well as the Keys to the City piano unveiling!
Do the "Summer Word Game" at participating locations and earn tickets to win fabulous prizes from the merchants
Summer crafts for kids and adults
Rainbow Summit Shaved Ice (handmade syrups with real cane sugar)
will be on hand for a cold treat!
Lemonade stand by Journey Church's guest All God's Children (nonprofit that helps support orphans around the world needing clean water, food, medicine,
education, love and care) and Truly Scrumptious pastry and treat booth
Shop, dine, and stay cool in Downtown Camas!