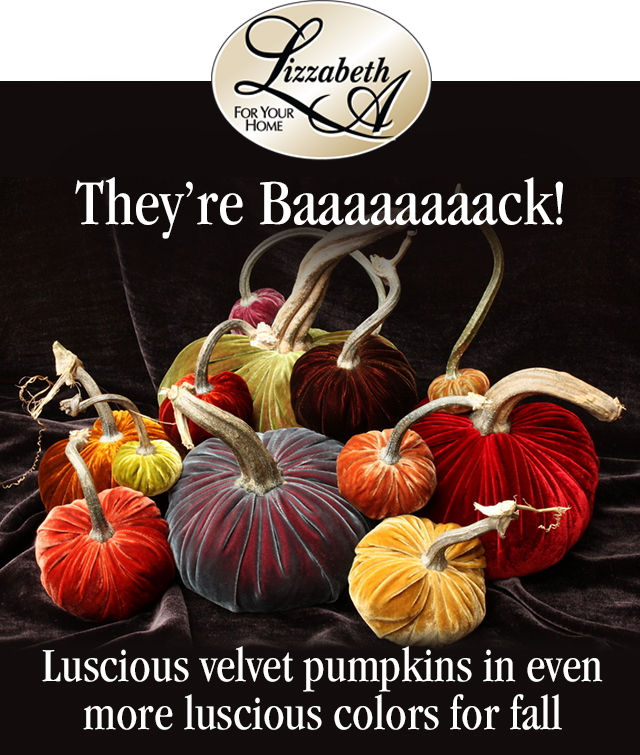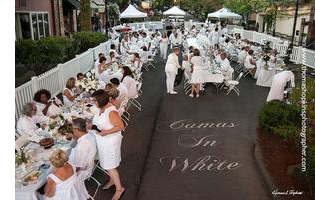 Plein Aire Art Event
Friday, Sept 5, 9am – 4:30pm
Come enjoy artists in Downtown Camas painting our town! From 9 am-4:30 pm on September 5th, local artists will be doing Plein Air (Open Air) painting around town. Then during the First Friday event from 5-8pm, they will have their art on display. Vote for your favorite! These works of art will be auctioned off.
First Friday—Plein Aire Art Event continues
Friday, Sept 5, 5 pm – 9 pm
Stop at Camas Gallery to view "plein aire" paintings done during the day.
At Lizzabeth A – 15% off pre-orders of Darren Gygi fall & holiday art.
Girls Night Out
Thursday, September 25, 5 pm – 10 pm
Join us for a hoot of an evening with your girls–shopping, sharing cocktails, beauty treatments, prizes, entertainment, inspiration, much more! Thursday, September 25th from 5-9pm. Have a blast & at the same time support the Pink Lemonade Project and the Ovarian Cancer Alliance of Oregon/Southwest Washington! For all the info and to register, go to our GNO event page. See you there!.