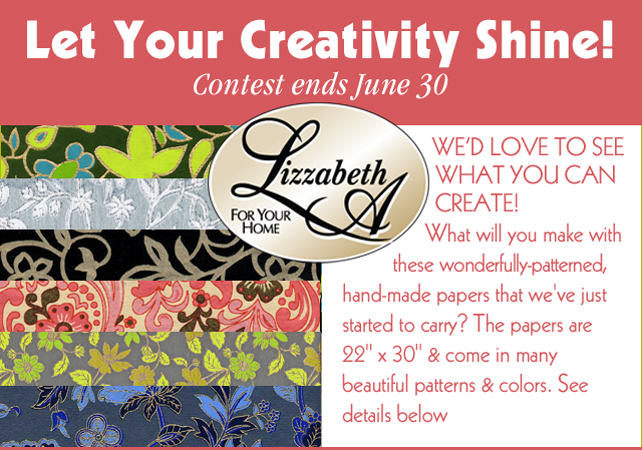 Here's how the contest works:
Buy your papers at 30% off through June 30th
Return your creation to us by Sunday, June 30th
All entries will be on display First Friday, July 5th and on our Facebook page
Prizes
First prize:  $60 gift certificate to Lizzabeth A
Runner Up:  $40 gift certificate
Honorable Mention: $25 gift certificate
All creations can be picked up after First Friday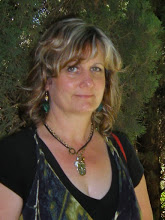 What's Lori up to?
Remember Lori Salzer who worked at Lizzabeth A for our first 4 years? Besides being a super-nice person, Lori is a very talented artist and will be showcasing a large group of her works at the Recycled Arts Festival in Vancouver this weekend June 29 & 30th.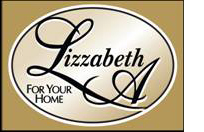 Expanded Summer hours:
Now open til 8pm on Thurs, Friday & Saturday
There is so much going on in Camas these days, it's amazing! What a delightful place for a summer evening out! It's inspired us (and several other retailers as well) to keep our doors open longer and enjoy the charm & spirit of our charming downtown.
Camas's brewpub Mill City Brew Werks opened last weekend and has been bustling ever since! They join 'Caps and Taps' and Harvest Restaurant as the newest eating/night spots to check out. Plus there's the Liberty Theater, K'Syrah, Nuestra Mesa, Twilight Pizza, Caffe Piccolo Paradiso, Birch Street Uptown Lounge… And of course Lizzabeth A, Camas Antiques, Lily Atelier, Navidi's Olive Oil & Vinegar, Diamonds & Rust, Runyan's Jewelers, The Cup Bearer, The World Works, Bella Vita, Camas Hotel… So much to enjoy!

Camas Farmer's MarketWednesdays, 3–7 pm
July First Friday Friday, July 5, 5–9 pm
We'll be displaying the winners of our "Let Your Creativity Shine" contest! Plus, it's the 8th Annual Camas Car Show & Rock 'n Roll Night.