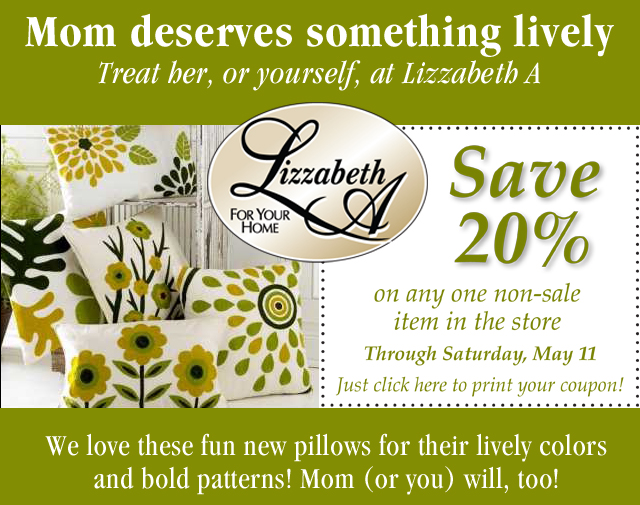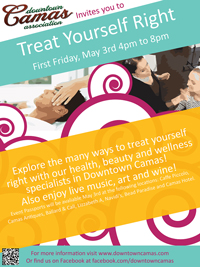 May First Friday:
Friday, May 3, 4-8:00 pm
Explore the many ways to treat yourself right in Downtown Camas. Pick up your event passport at LIzzabeth A and other participating merchants. For more information, visit www.camasfirstfriday.com
At Lizzabeth A, we'll have Jewelry Trunk Show on First Friday from 3–8:00 pm

Join us for a Jewelry Trunk Show & Hourly Door Prizes at Lizzabeth A onFirst Friday3 – 8pm. See the fun, sassy, colorful jewelry of local artist, Deborah Funches!
She'll be giving away one hair clip every hour and a necklace/earring set for the last hour

Find us on Facebook!
Visit our Facebook page for the latest breaking information, new arrivals and photos from Lizzabeth A! Let your friends know about us…be sure to 'like' us and add us to your favorites!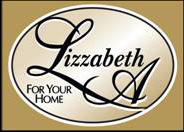 Find Something You'll Love!
Monday – Friday 10 – 6
Saturday 10 – 5
Sunday 12 – 4
339 NE 4th Ave. • Downtown
Camas • 360-834-6071
(At the corner
of 4th and Cedar)