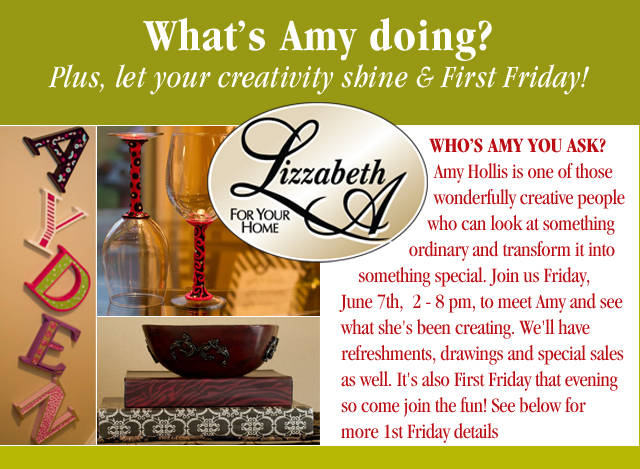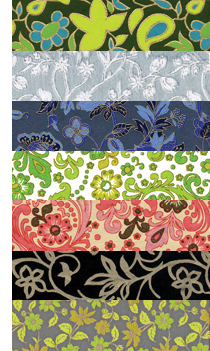 Let Your Creativity Shine
Now through Sunday, June 30
We'd love to see what you can create with these wonderfully-patterned, hand-made papers that we've just started to carry. The papers are  22″ x 30″ & come in many beautiful patterns & colors.
Here's how the contest works:
Buy your papers at 30% off through Sunday, June 16th
Return your creation to us by Sunday, June 30th
All entries will be on display First Friday, July 5th and on our
Facebook page
Prizes

First prize:  $60 gift certificate to Lizzabeth A
Runner Up:  $40 gift certificate
Honorable Mention: $25 gift certificate

All creations can be picked up after First Friday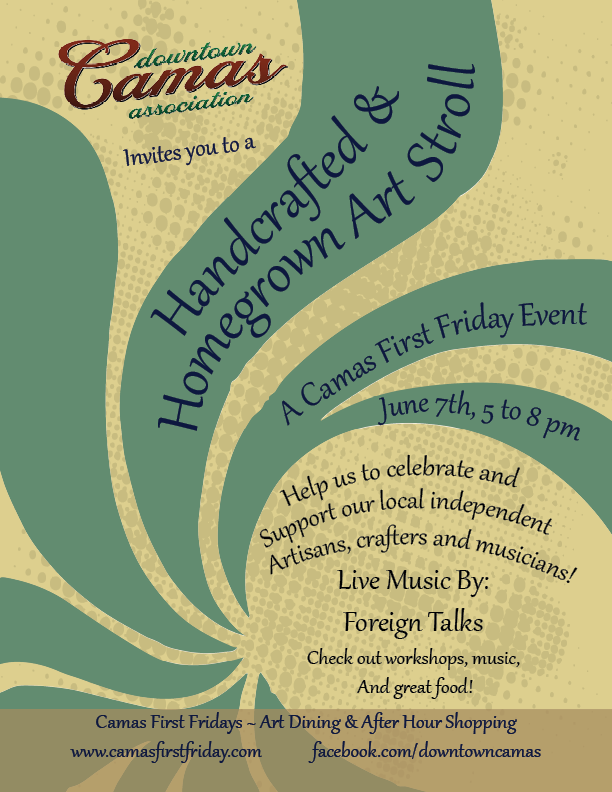 May First Friday:
Handcrafted & Homegrown Art Stroll
Friday, June 7, 5:00-8:00 pm
Help us celebrate and support our local independent artisans, crafters and musicians. Live music by Foreign Talks. Enjoy workshops, music and great food. Find out more information at www.camasfirstfriday.com

Camas Farmer's Market begins for 2013
Wednesday, June 12, 3–7 pm
Hard to believe, but the market is in its fifth year already!
To support this community treasure, Whole Foods will be donating 5% of
its store sales on June 20 to the Camas Farmer's Market.

Find us on Facebook!
Visit our Facebook page for the latest breaking information, new arrivals and photos from Lizzabeth A! Let your friends know about us…be sure to 'like' us and add us to your favorites!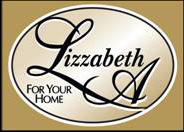 Find Something You'll Love!
Monday – Friday 10 – 6
Saturday 10 – 5
Sunday 12 – 4
339 NE 4th Ave. • Downtown
Camas • 360-834-6071
(At the corner
of 4th and Cedar)